What is Dealerify?
Dealerify is a Trading , Copy Trading and Auto Trading tool that use for the development of the social trading industry in the cryptocurrency, which we intend to help by providing diverse and attractive services in this field to all traders operating in the attractive world of digital currencies Use modern technologies and attractive and interesting facilities to have more successful trades
Who can use Dealerify?
Dealerify has many possibilities for people and traders at different levels.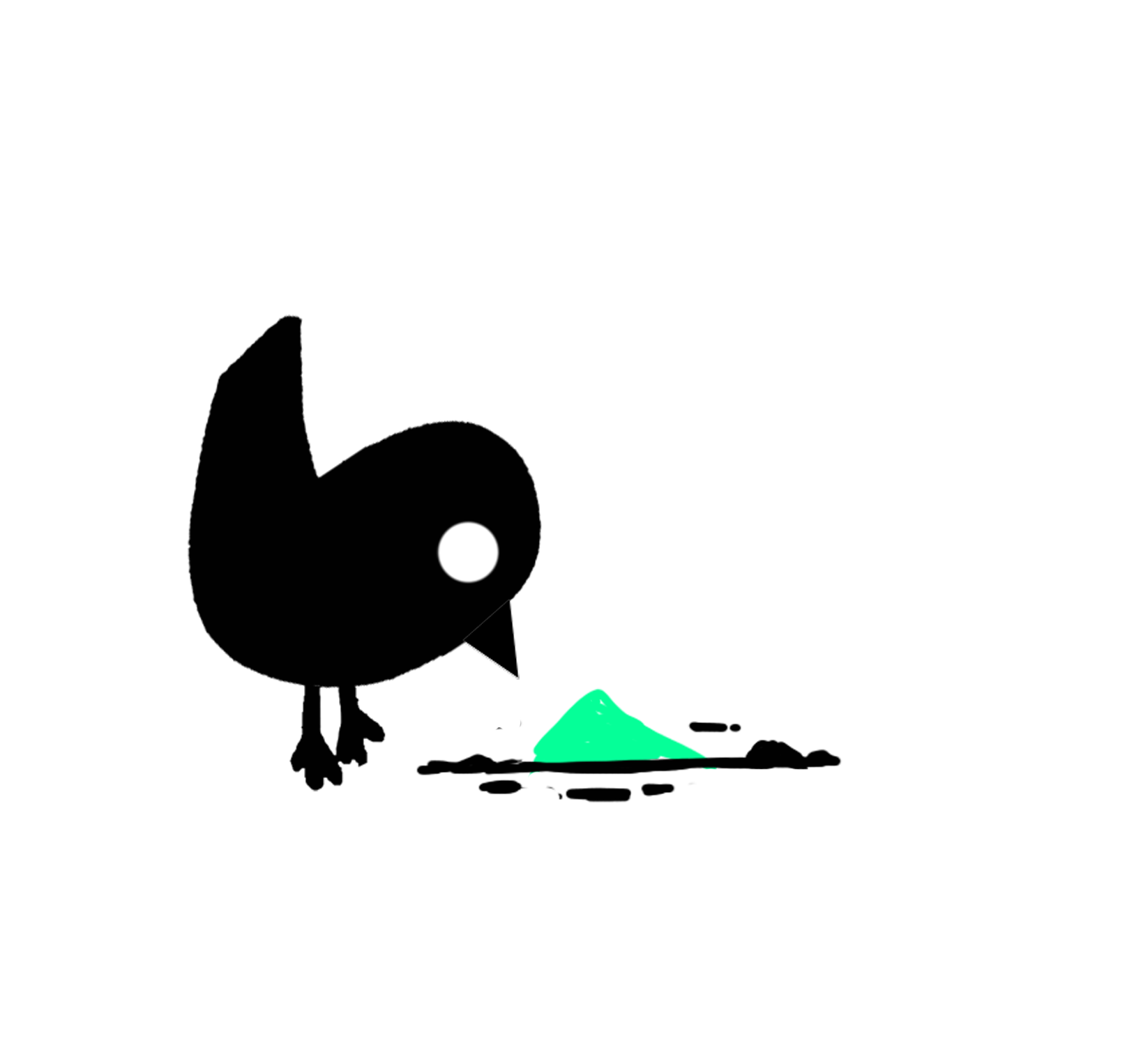 Join as a Starter
Signup

Join as a Trader
Signup
Join as a Vendor
Join as a Vendor