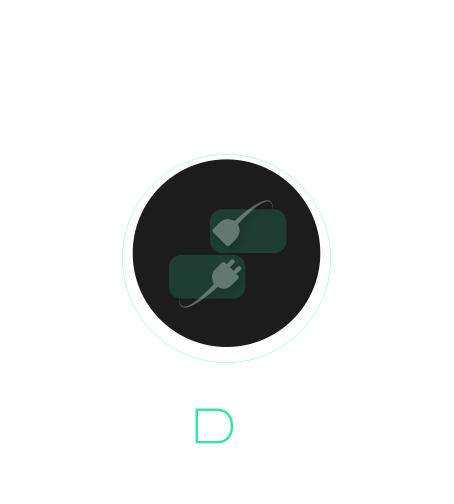 What is Copy-Trading in Dealerify?
Dealerify is a professional platform for trading, copy trading, and auto-trading. There are so many diverse and significant services on this platform that can be useful for each level of trading.
Copy-Trading in Dealerify
One of the best services in Dealerify, for professional traders is the possibility of trading and managing up to 20 accounts simultaneously by accessing one account instead of multiple accounts in a very simple and practical space, and by managing a position of 20 accounts. This is actually a very useful and noteworthy possibility for people who have the power to perform portfolio management services and want to manage multiple accounts. This feature is called "Copy-Trading" in Dealerify.
If you want to use the copy-trading feature on Dealerify you must subscribe to one of its plans. You can join 2 Copy Trading Accounts in the basic plan, up to 5 Copy trading Accounts in the pro plan, and up to 20 Copy trading Accounts in the portfolio plan.
Click here