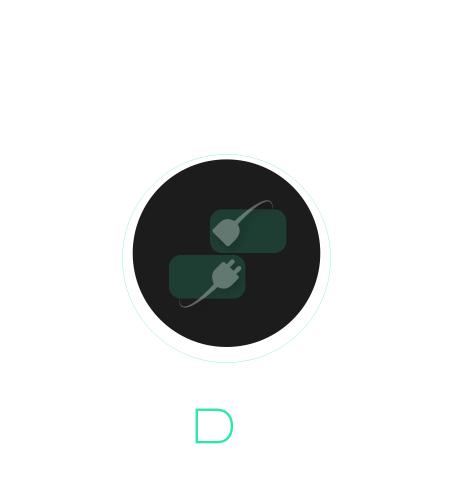 What is Auto-Trading in Dealerify?
Dealerify is a professional platform for trading, copy trading, and auto-trading. There are so many diverse and significant services on this platform that can be useful for each level of trading.
Auto-Trading in Dealerify
Dealerify has come to provide professional platform and tools for a professional trader, but even if you are not a professional, you can still use this tool and trade like a professional. Dealerify has many possibilities for people and traders at different levels. For people who have just entered the world of trading, it is a very simple tool to be able to analyze and trade in an integrated platform without the common difficulties in the analysis. They do not need to analyze in one platform and trade in another. They no longer need to write down the numbers want to trade with, no longer need to always remember whether they have reached support and resistance levels or whether you have saved enough profits.
All these facilities and tools are available for you in Dealerify to trade professionally and make a profit simply.
Auto-trading is one of those useful tools for you who are newbie in the world of cryptocurrency and trading. You can use this tool to connect to a vendor and easily use his strategy and signals.
If you want to use this platform feature, you need to join a vendor in Dealerify and use its signals after turning on the auto-trade mode.
Another advantage of this feature is that you can assign the amount of capital involved in this type of transaction yourself and you can join as many vendors as you want.
Join Now