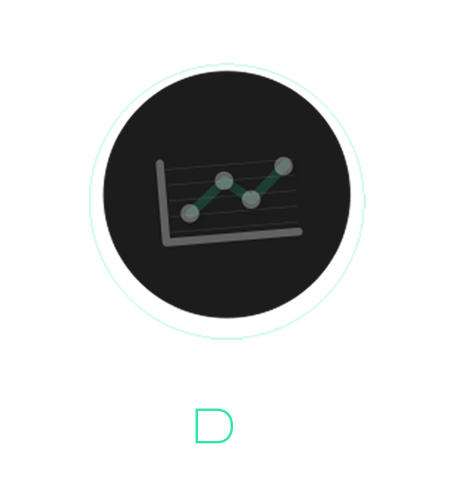 How to set a spot order in Dealerify?
In this part we guide you to learn how how to set an real spot order in Dealerify:
STEP 1
Go to Spot section on your Dealerify account, Click on "Create Signal' on the other side and choose the exchange account you want to trade with.
STEP 2
In this stage, you see the trading view chart and can select the pair you want. Also, you must choose your position short/long for trade.
STEP 7
In this part you can see the profit and loss of your signal, please check it carefully and then add your exchange account and determine the trade percent.